Getting Rid of odors
2/12/2021 (Permalink)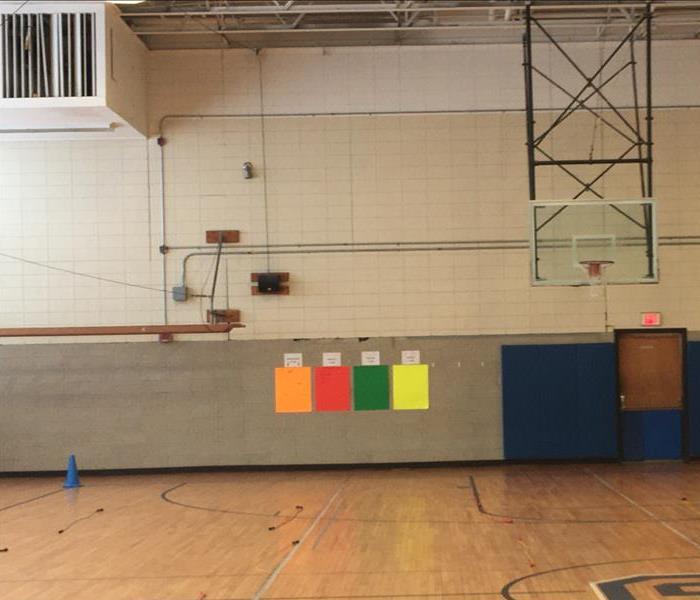 Does your home smell like a barn or an ashtray? Is your nose so used to the stench that someone else had to tell you?
Step away from the Glade plug-in air fresheners, scented candles, and cans of Febreze, dear homeowner. Allow SERVPRO of Milton/Braintree to attack the root of the cause. Masking the problem with nausea-inducing fruity fragrances will only have temporally mask the smell.
For every foul odor, there's a different remedy, so let SERVPRO of Milton/Braintree help neutralize the worst offenders, including:
A dirty or messy house
Walls drenched in cigarette smoke
Pet odors seeped into carpets and furniture
Damp, mildewy bathrooms or closed-in spaces
Call SERVPRO of Milton/Braintree at (781) 341-7007 to help remedy any odor situation you may have.