Why You Should Use SERVPRO
2/13/2019 (Permalink)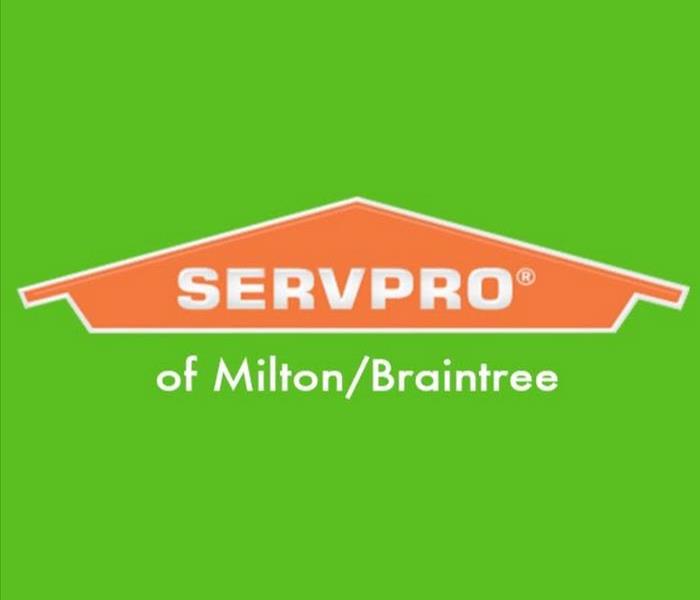 Why Should I Hire A Restoration Company?
If your home or business has been damaged due to a fire or a flood, the situation can seem overwhelming. You want to get the building back into livable condition quickly, but you don't want to have lasting issues due to the smoke and/or water. You should reach out to SERVPRO Milton/Braintree.
Although every situation is different, it's usually a wise idea to hire SERVPRO Milton/Braintree. In addition to getting the job done quickly and efficiently and allowing you to concentrate on your business or family instead of working on your home or office, SERVPRO Milton/Braintree offers several benefits. Among these are:
We will make your home or office safe. SERVPRO Milton/Braintree knows where to look to spot potential health hazards, such as black mold, and not only get rid of current problems, but help to prevent future issues. Although cosmetic work, such as re-painting and re-plastering will make your building look fresh and new, there could still be underlying smoke and mold problems that could cause or aggravate health issues for years to come.
We will work quickly.SERVPRO Milton/Braintree can attack your clean-up job with a full crew immediately, while you'll have to work the clean-up around your already busy schedule. Cleaning up the damage quickly will help to prevent the damage from spreading and mold and mildew from forming.
We will help with your insurance claim.SERVPRO Milton/Braintree has years of experience dealing with insurance companies after a fire or flood. We can help you fill out and submit the necessary paperwork to get your money quickly. Plus, the services of SERVPRO Milton/Braintree are usually covered under most homeowners' insurance policies.
We will help you decide what's salvageable. SERVPRO Milton/Braintree can be invaluable in helping you determine what items you should keep and what is damaged beyond redemption. In the aftermath of a fire or flood, it can be difficult for you to make such decisions without being emotional.