National Preparedness Month At Your Commercial Property
9/17/2018 (Permalink)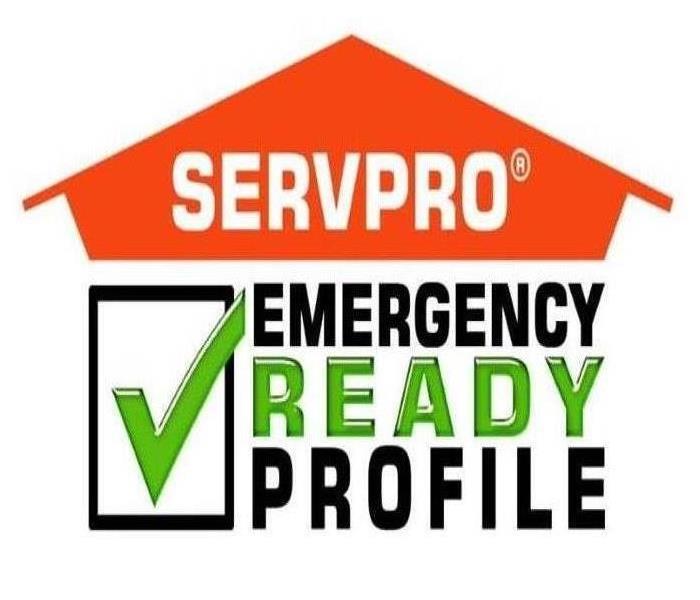 Our Emergency Ready Plan is the #1 tool in being prepared for a potentially devastating loss at your property Call Us Today to set up your ERP
Be Prepared
September is National Preparedness Month
National Preparedness Month (NPM), recognized each September, provides an opportunity to remind us that we all must prepare ourselves and our families now and throughout the year. This NPM will focus on planning, with an overarching theme: Disasters Happen. Prepare Now. Learn How.
Take time to learn lifesaving skills − such as CPR and first aid, check your insurance policies and coverage for the hazards you may face, such as flood, earthquakes, and tornadoes. Make sure to consider the costs associated with disasters and save for an emergency. Also, know how to take practical safety steps like shutting off water and gas.
The devastating weather that occurs always reminded the nation of the importance of preparing for disasters. Often, we will be the first ones in our communities to take action after a disaster strikes and before first responders arrive, so it is important to prepare in advance to help yourself and your community.
SERVPRO also offers an Emergency Ready Plan for commercial & residential apartments.
Benefits of the Emergency Ready Plan?
Have a plan of action before an event occurs.
Identify and eliminate hazards and risks to help prevent potential disasters.
Identify major water, electrical and gas shut off locations.
https://www.ready.gov/september
At SERVPRO Milton/Braintree we can come and help you get prepared in case of any emergency or disaster occurrence. With our Emergency Ready Plan, ERP we will provide all the information to you in a digital form and downloadable app and a print out copy.
SERVPRO of Milton/Braintree offers a number of resources which help homeowners & business owners be prepared when a disaster happens.For more information please call us at 781-341-7007 ask for Tammie Frye.