Measles Outbreak on the South Shore
5/28/2019 (Permalink)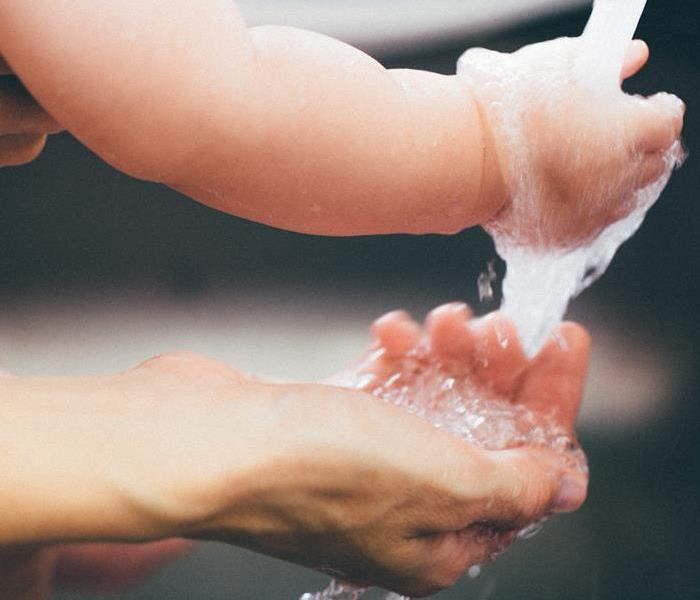 A child who tested positive for measles visited several locations on the South Shore in the last week which could have possible exposure to other Massachusetts's residents. This is now the second case to be diagnosed in Massachusetts this year for this highly contagious disease.
The first signs of Measles are high fever, cough, runny nose, & conjunctivitis. Remember to greatly reduce the spread of bacteria and viruses, you should wash and sanitize your hands regularly, especially after using public restrooms, water fountains, or touching doorknobs.
What You Can Do
SERVPRO of Milton/Braintree specializes in Residential and Commercial cleaning and disinfecting. Our trained technicians used specialized products and follow a strict protocol to clean, disinfect, and deodorize your area without damaging your furniture, fabrics, upholstery and other important pieces of property. We use an EPA registered disinfectant and sanitize that carries the EPA's lowest toxicity rating and is safe for everyday use. It is designed to kill harmful bacteria, viruses, and mold on hard surfaces and is even an effective sanitize for soft surfaces. If you are concerned that your home or business has been exposed to a contagious virus or bacteria, call SERVPRO of Milton/Braintree at (781) 341-7007. We can make it "Like it never even happened."
Call SERVPRO of Milton/Braintree at (781) 341-7007 to fully disinfect your home or business.