What Makes SERVPRO The Best
3/25/2019 (Permalink)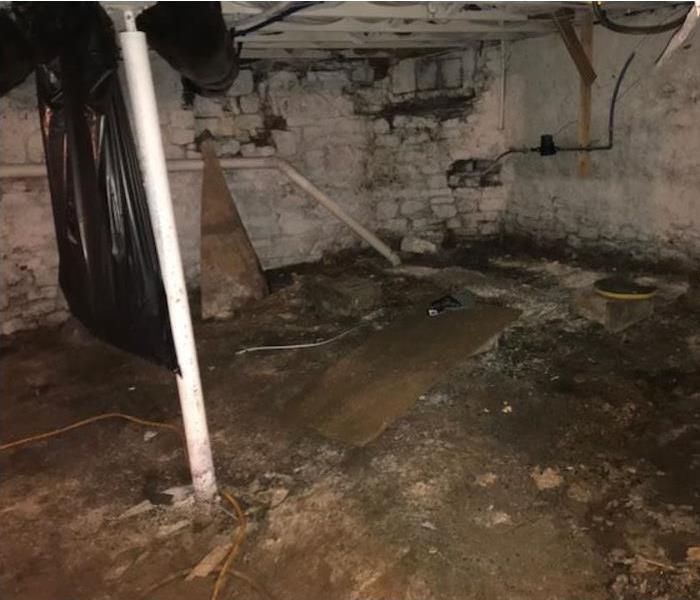 With the rainy spring season upon us, many homes and businesses will be the unlikely victims of water damage. Some may experience flooding in low lying areas while others may experience leaky roofs or windows or flooded basements.
While there are many ways for water to creep into your home, there's one sure choice when it comes to choosing someone to remove it. With one call to SERVPRO of Milton/Braintree, they can be at your home and business removing the water and restoring any damage that it may have caused.
Why is SERVPRO of Milton/Braintree the best choice in the area when it Water and Fire Restoration?
Here are the top five reasons why you should give them a call the next time you experience water damage:
#1 IICRC Certified Professionals
IICRC is the leading, independent, non-profit, certification and standard-setting body in the cleaning, inspection, and restoration industry. When choosing water damage, mold remediation, and/or fire and smoke restoration company, be sure to ask if they are IICRC certified.
At SERVPRO of Milton/Braintree, the team holds IICRC certifications in water removal technician (WRT), applied structural drying (AST), mold remediation technician, and lead paint remediation. The team also participates in ongoing training at SERVPRO's corporate training facility.
#2 Ready for Any Emergency 24/7
A disaster can strike at any time and any day which is why SERVPRO of Milton/Braintree is ready to answer your call 24/7. With water damage, time is of the essence and it's important to start the process of removing the water quickly before it can cause further damage or lead to mold growth. SERVPRO of Milton/Braintree realizes that every water damage situation is an emergency which is why they are ready to help out day or night.
#3 Known and Trusted for Over 50 Years
SERVPRO has been around for over 50 years. That's 50 years of industry experience and know-how in the fire and water cleanup and restoration industry. When you call SERVPRO of Milton/Braintree you can trust that they have the skills and the expertise to handle any emergency no matter how big or how small. There are not many fire and water restoration companies that can say they've been around as long.
#4 Advanced Equipment, Treatments and Techniques
With that 50 years of experience comes 50 years of learning the best techniques and the right treatments to cleaning and restoring business and homes from fire and water damage. Along with the best treatments and techniques come some of the most advanced equipment in the industry. Trust and reliability and excellent results come from 50 years of experience dealing with every disaster imaginable.
#5 Experts at More Than Just Water Damage
Many times, water damage isn't the only thing that a homeowner or business owner is experiencing. If the water damage has been happening over a period of time, there could be underlying mold damage. If a home or business has experienced a fire, there could be water damage from the fire department and/or sprinkler system. If the water isn't removed completely, there could be secondary water damage and mold growth. Luckily, SERVPRO of Milton/Braintree can handle all of those quickly and professionally.
Call the Experts for Water Damage Cleanup and Restoration
If you should, unfortunately, experience water damage to your business or home, call the experts at SERVPRO of Milton/Braintree. They have the expertise, the knowledge, the equipment, and the know-how to remove the water and restore your home or business. SERVPRO Milton/Braintree can help, call them at 781-341-7007